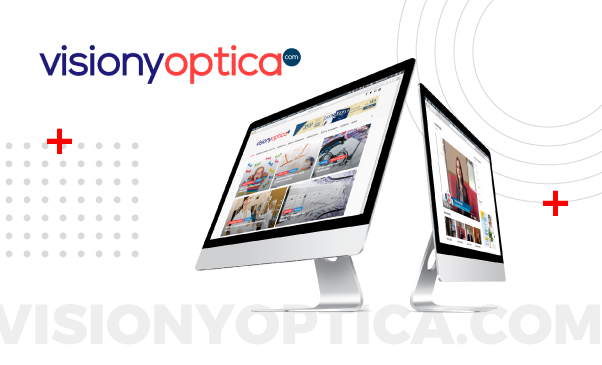 The entire optical and optometric sector in one place
Our web portal visionyoptica keeps you informed about current events, news, products, and articles of interest.
Our digital resources are a fundamental source of information within the industry – and can greatly maximize the exposure of your brand. It also serves as a platform for companies of the optical sector to connect with new potential clients.


Frequency: 4 editions per year
Exclusive supplements for brands

Mexico -Latin America
Frequency: fortnightly