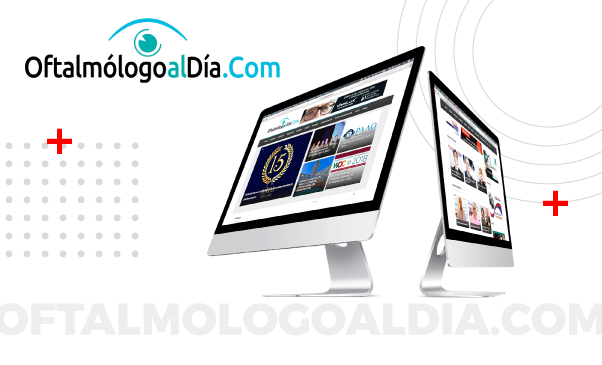 The leading ophthalmology portal in Latin America
Through our web portal oftalmologoaldia.com you can keep yourself informed about current events, news, products, and articles of interest.
Our digital resources are a fundamental source of information within the industry, they are a vital tool to help maximize the exposure of your brand. Here, companies of the optical sector can connect with potential clients to create new business opportunities.
Email-marketing
15,645 Contacts
Newsletter news
Weekly frequency