Print 20/20 Magazine
Trends / Launches / Current Events
2020 magazine serves as a valuable resource for opticians and optometrists. It is an an effective tool for the point of sale with practical articles that promote the development of your business. 2020 provides a distinct perspective from the optical industry, with themes related to administration, marketing, optometry, business administration, trends, product launches, associations and universities, collections, and more.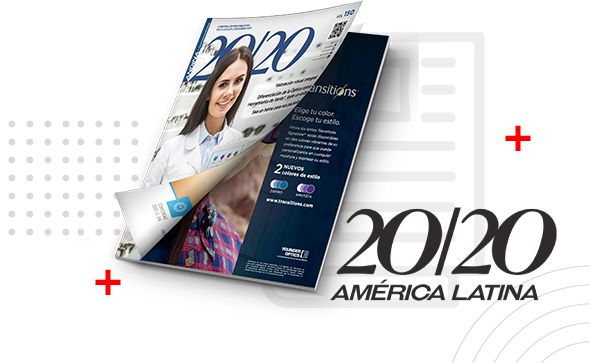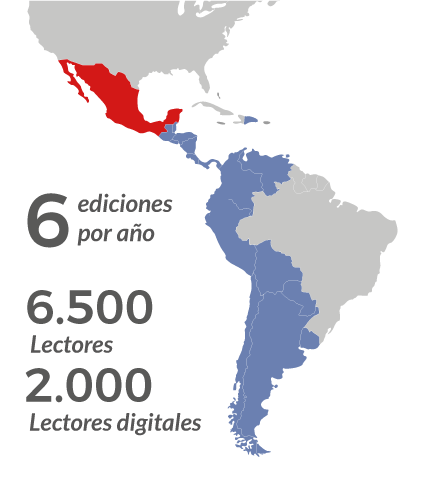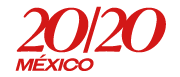 Editor: Elizabeth Olguin.
Countries: México.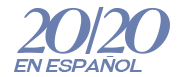 Editor: Laura Mercado
Countries: Bolivia, Colombia, Costa Rica, Ecuador, El Salvador, Guatemala, Honduras, Panamá, Perú, Chile, Puerto  Rico, República Dominicana.